Located at the head of Jamaica Bay between JFK Airport and 5 Towns The Bayhouse is a "Hidden Gem".
The Bayhouse has been serving locals and hungry world travelers for over 25 years. Devastated after super storm Sandy the restaurant has been completely renovated and enjoyed several successful seasons. Known for great food, refreshing drinks and waterfront dining on our large deck, it's a perfect location for a casual meal of groups large or small. A private room is available for your special events.
.
Phone
(718) 527-7575
Location
155-57 Bayview Ave
Rosedale, NY 11422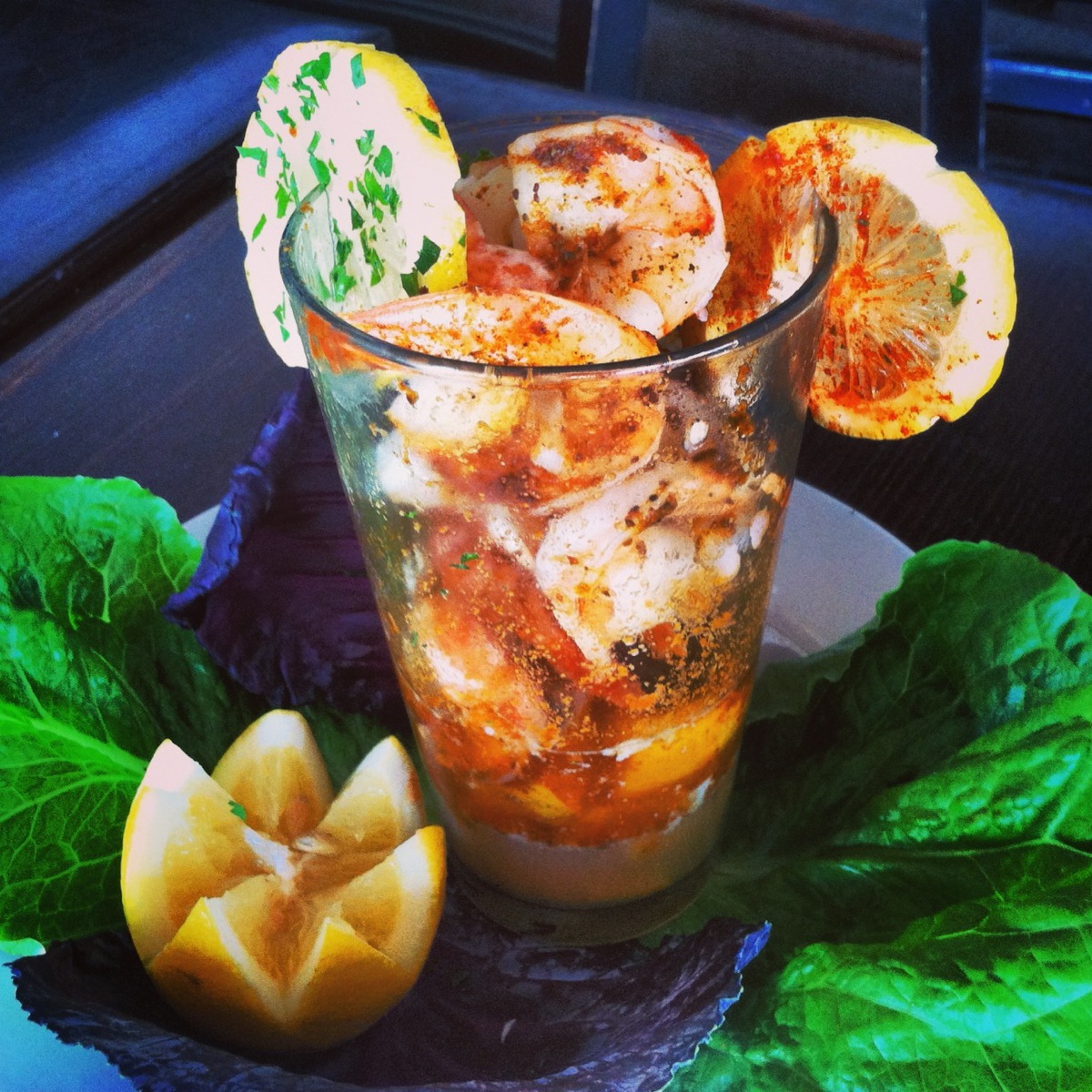 IT'S PARTY TIME
Step 1: Choose your party package,
Platinum - $50 p/p Top shelf and full open bar
Gold - $43 p/p All beer (domestic, import and tap) wine and soda
Silver - $35 p/p Domestic beer, wine and soda
Bronze - $25 p/p Food only
Step 2: Choose 4 trays of food (limit one seafood)
Step 3- Choose your sides
Rice, Mashed Potato, Red Potato, Fries, Vegetables
Step 4- Choose a Salad, Garden, Caesar or Mesclun
Choose bread, Garlic bread or dinner rolls
Step 5- Set a date and time and Enjoy!
** Coffee is available $2 additional per person
** Dessert is available for $5 per person
** Soda is available for $3 per person
** Parties are 3 hours long
HAPPY HOUR MONDAY - FRIDAY 5-7PM